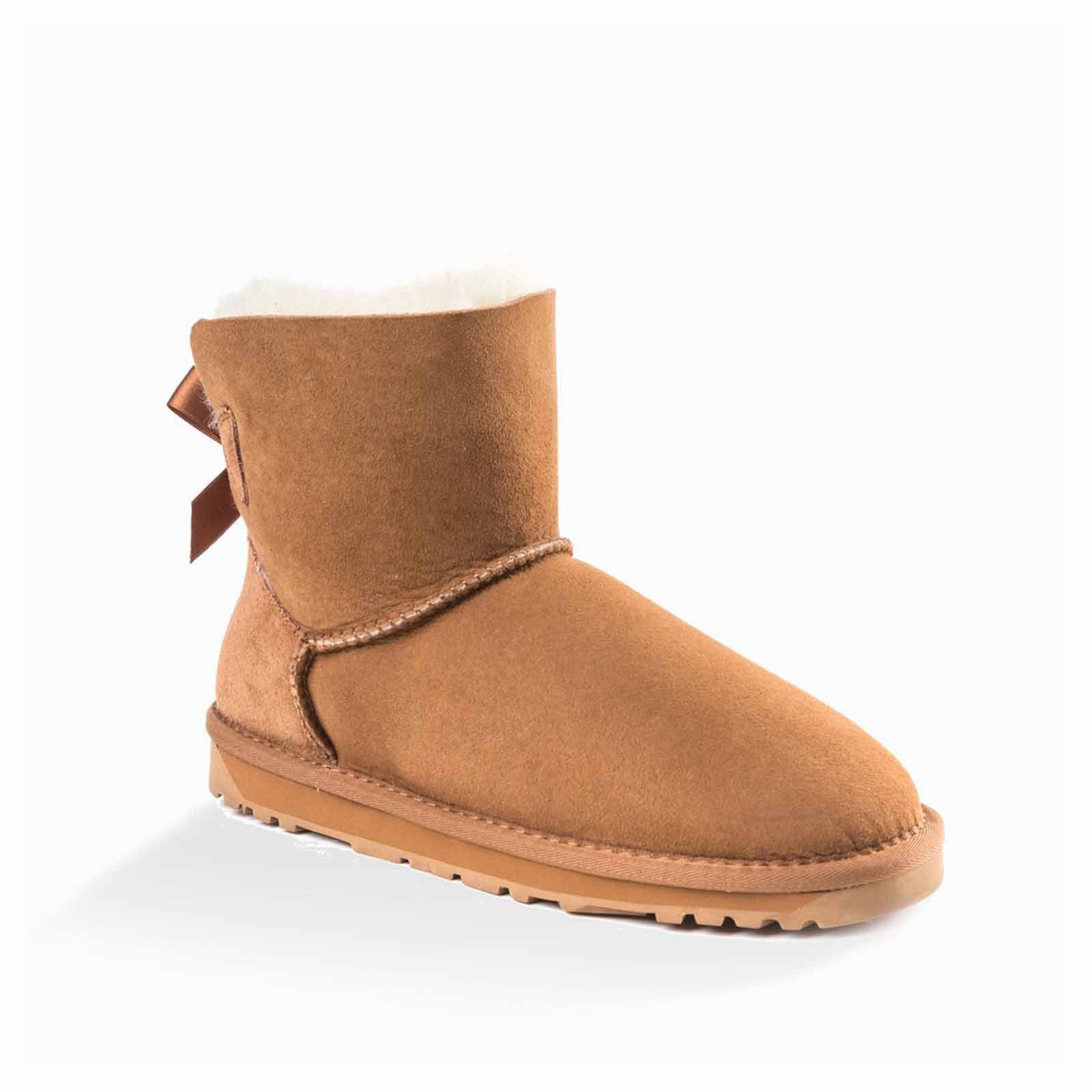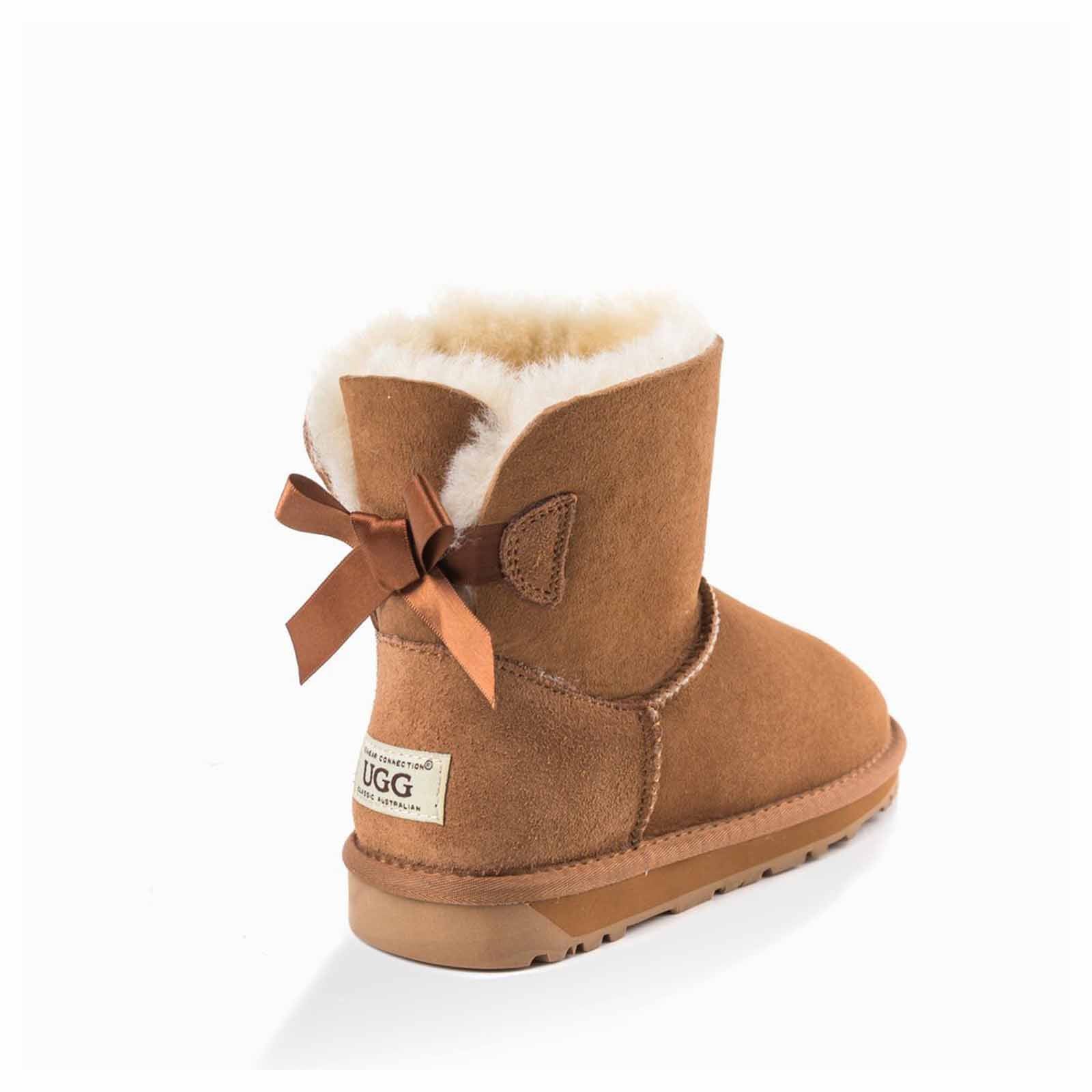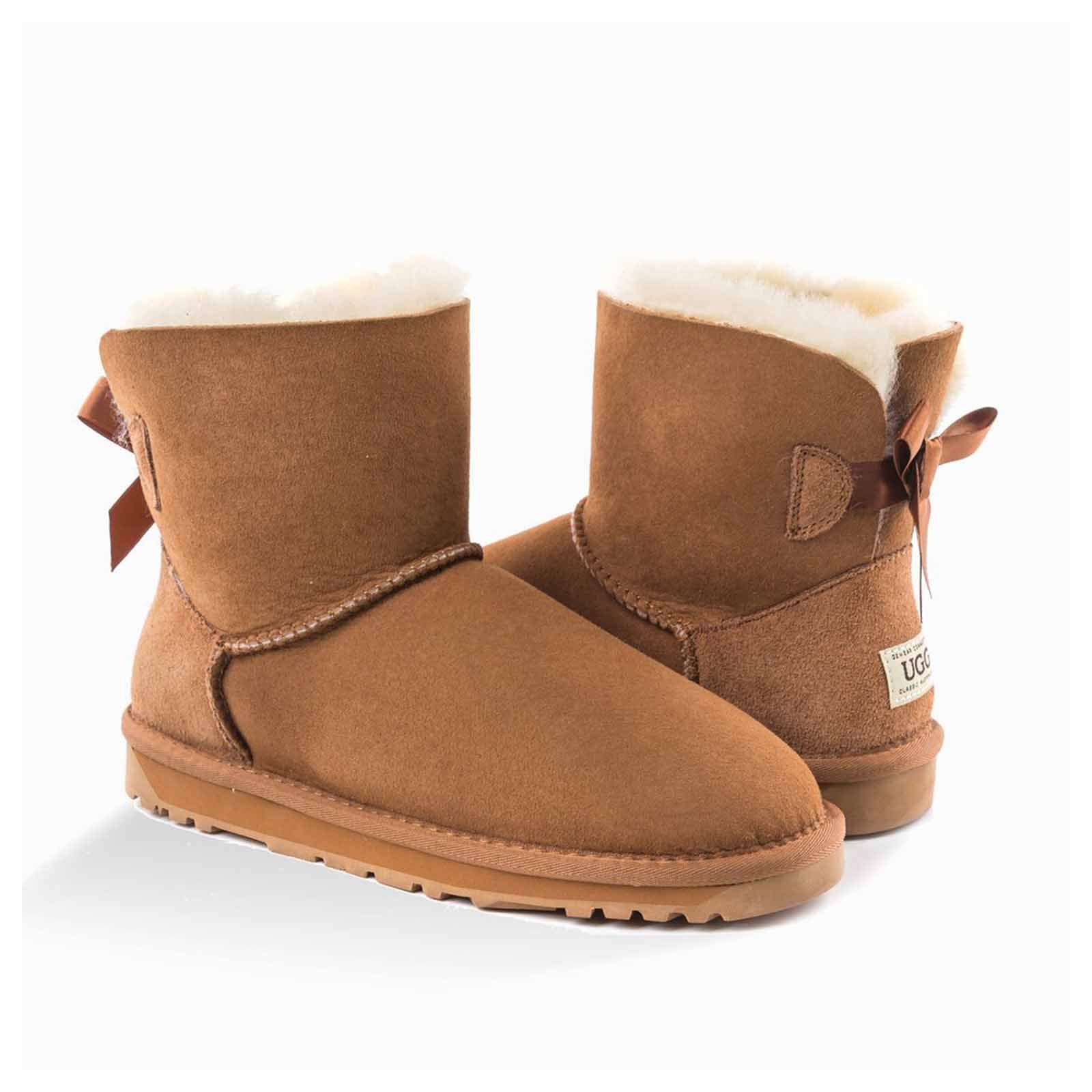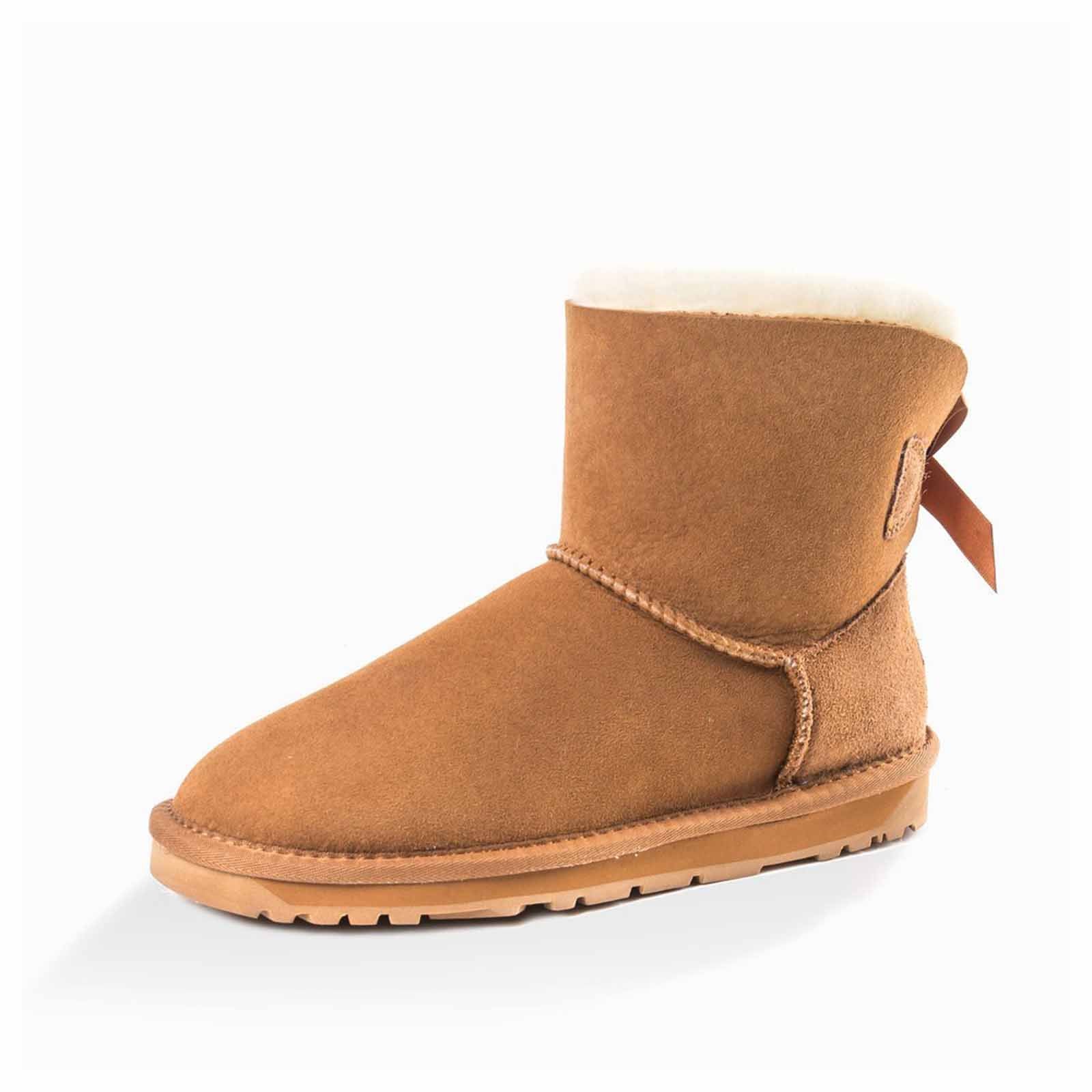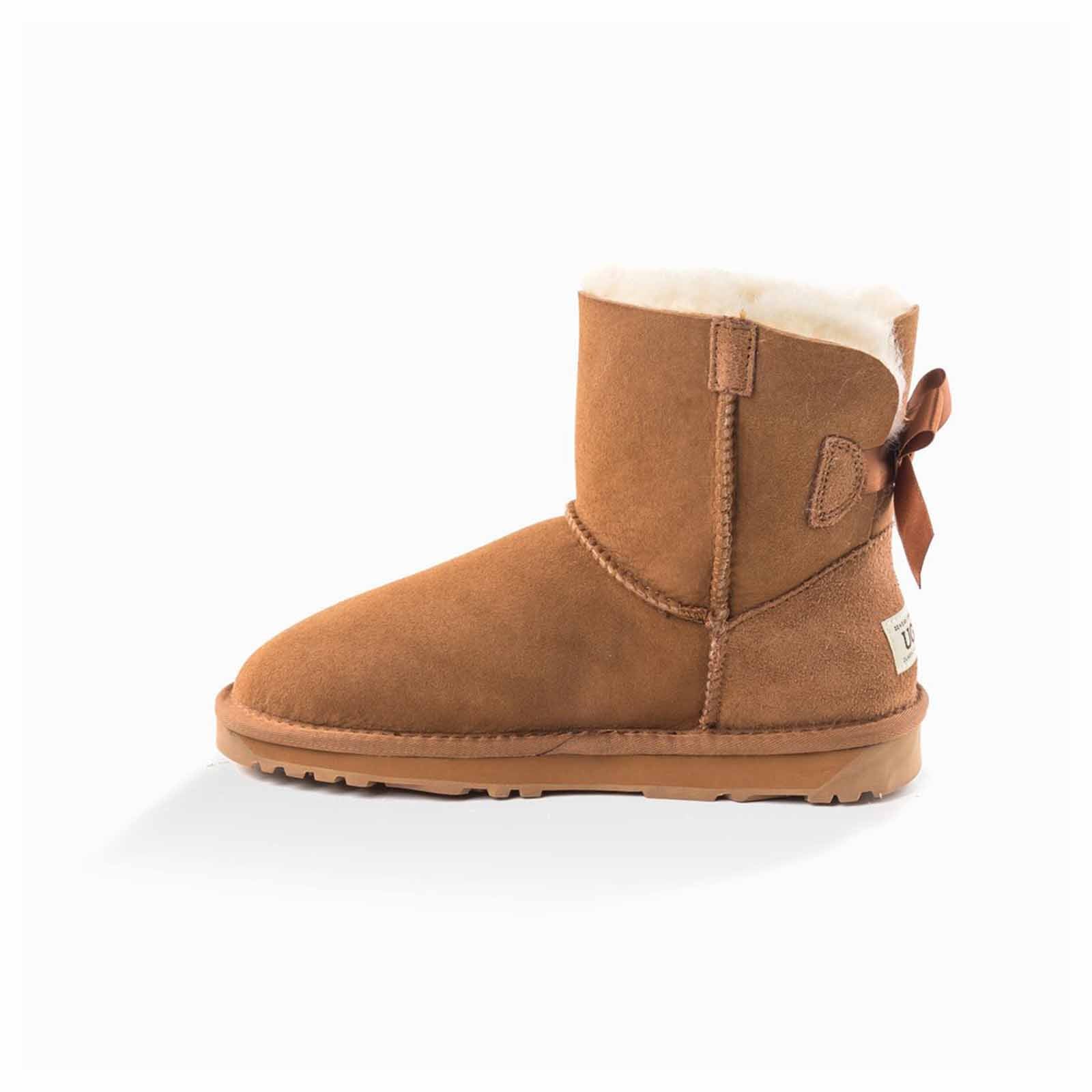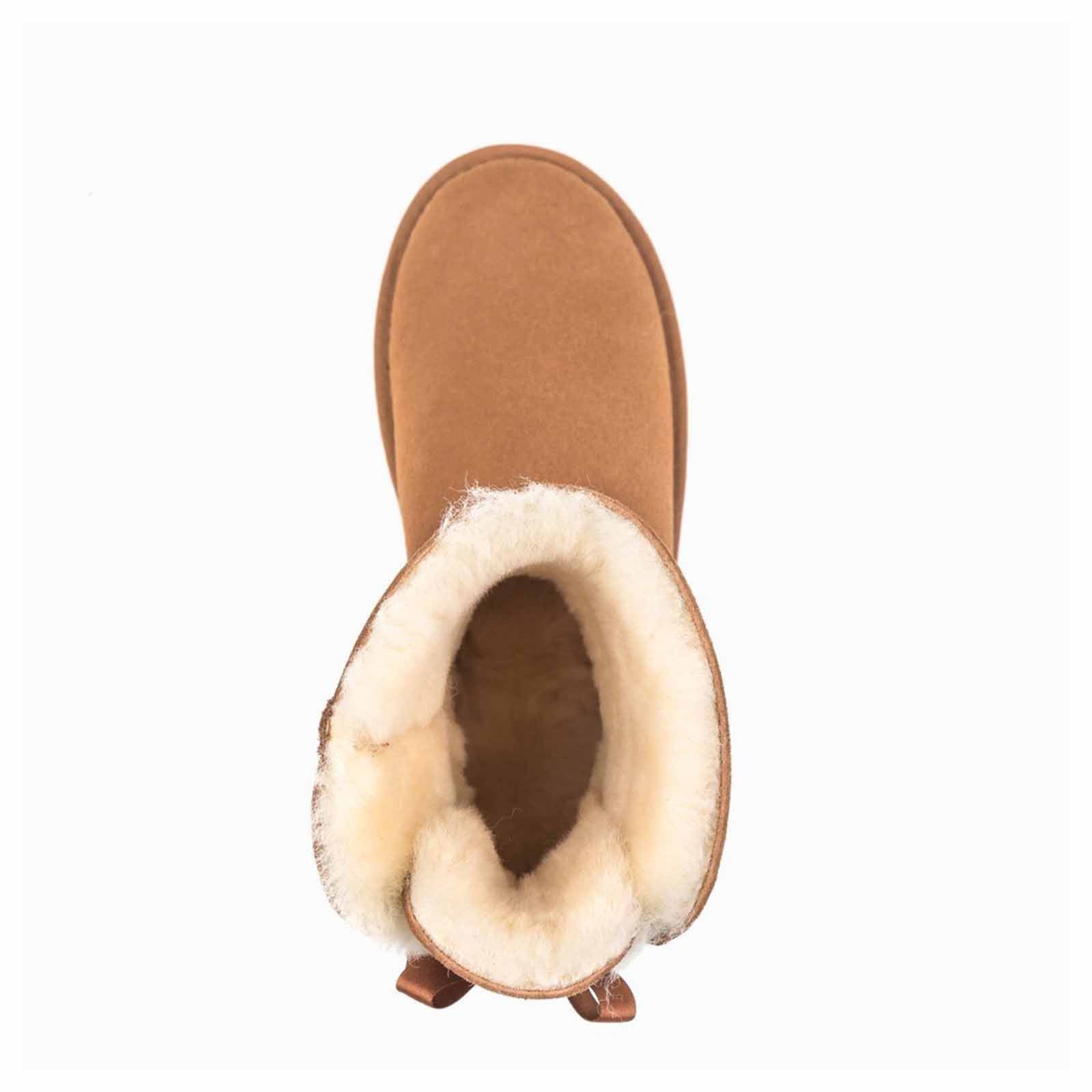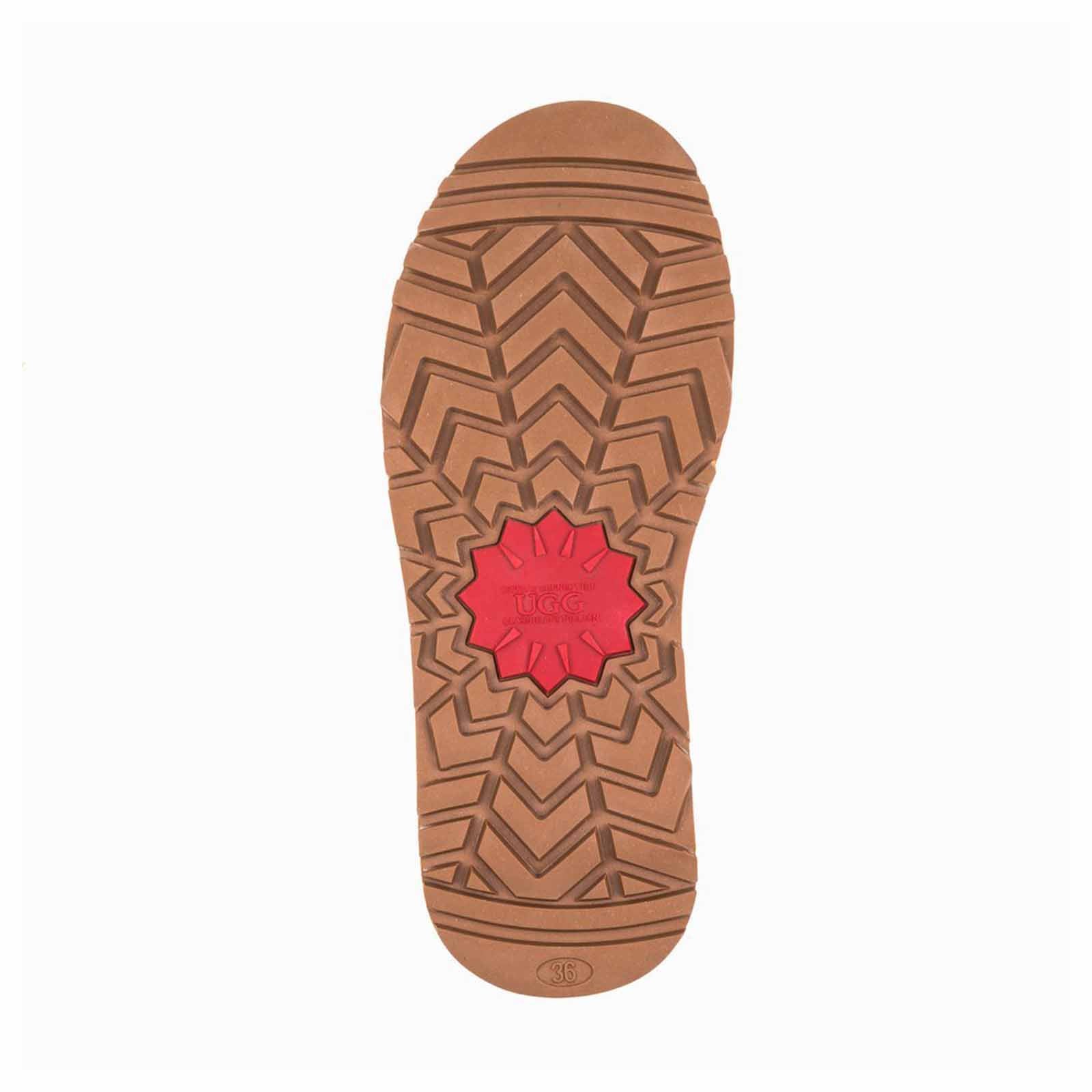 Ozwear UGG Boots Classic Mini Bailey Bow Chestnut
Classic Aussie style and fit. 
An updated design wiith new cushion comfort innovation and tread durability. This range takes you into the future where function meets style.
Slim foot design
New design and shape
Sole tread design innovation
Cushion comfort innovation
Double faced sheepskin
Reinforced stitching
Stain and Water resistant
Height: Up to 20cm depending on size, or just below the calf. This style's length is longer than the mini boot and shorter in length than the long style boots.
Please Note: Depending on the boot size will determine the length, so that the design is in proportion. Length of where the boot comes up to may vary from one individual to the next based on their height and build.
Shoe Fit Tip: If you have a narrow foot stay true to size, if you have a wider foot go up a size!
Free shipping to east coast metro areas on all orders over $80.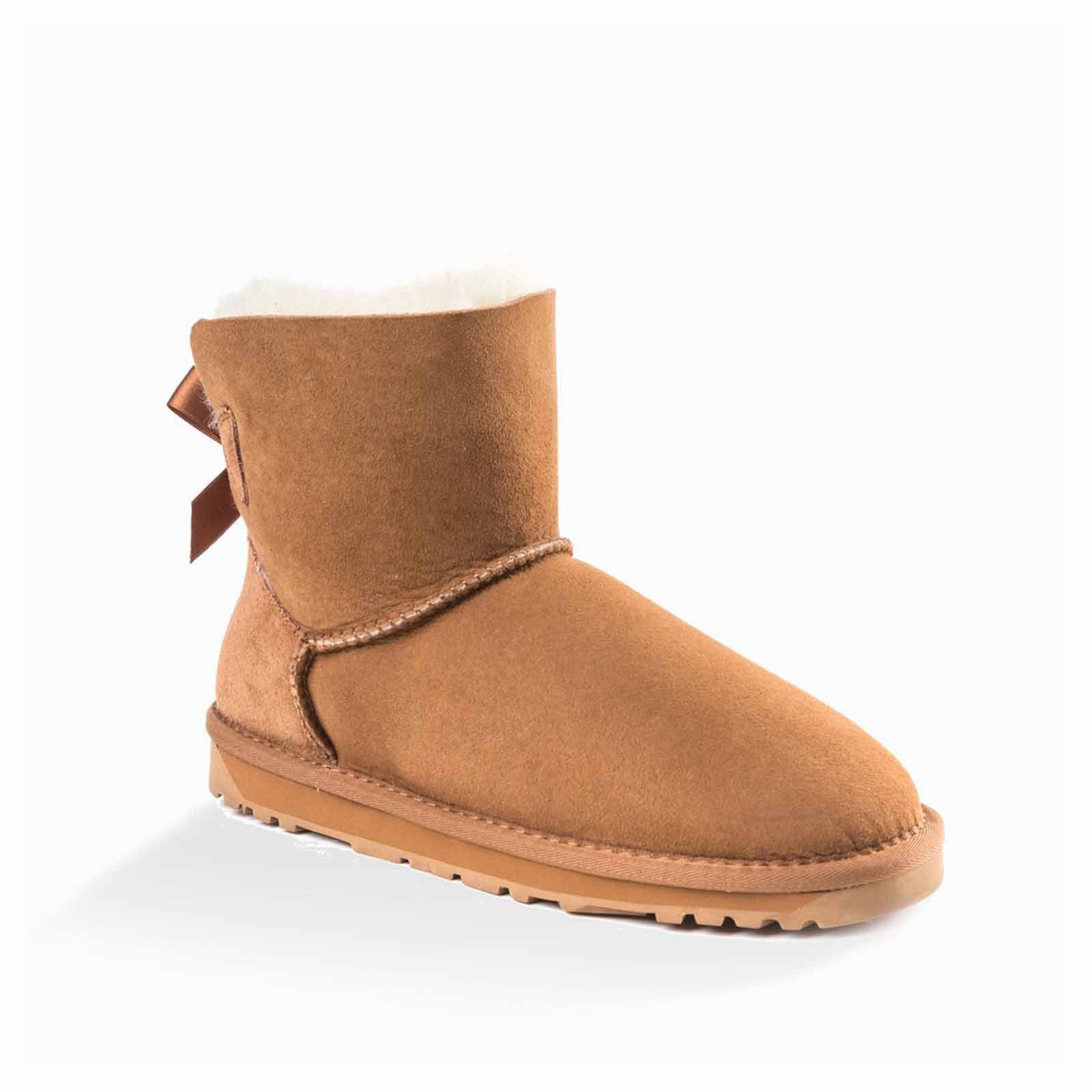 Don't be fooled by the name! It sells more than just luggages. It has a great selection of good quality swags and souvenirs. And the staff are helpful and kind. The shopping experience is much more pleasant than Queen Victoria Market.
Thank you Traveller Shop we are very happy with our purchase. We were super impressed with how quick our purchase arrived. Would highly recommend great service and prices.
Nice place to buy travel related stuff like bags,rucksacks, trolley etc. They have wide range of souvenirs as well which can be taken if you're travelling outside Melbourne. The staff was friendly and helpful.
Such excellent customer service from The Travellor Shop Melbourne. I ordered suitcases on two occasions. Both times the items were delivered from the shop directly to my door within a couple of days. Excellent communication before and during delivery. Thanks Riana and Stuart. I recommend The Travellor Shop Melbourne.
Explore other collections