We are a leading retailer of luggage, duffels, backpacks, laptop bags, business equipment and travel accessories. Our Melbourne City location is only a short walk from Melbourne's Iconic Flinders Street Train Station.
Planning your next adventure? Wherever the destination, get in there in style.
Featured Collections by
American Tourister
View all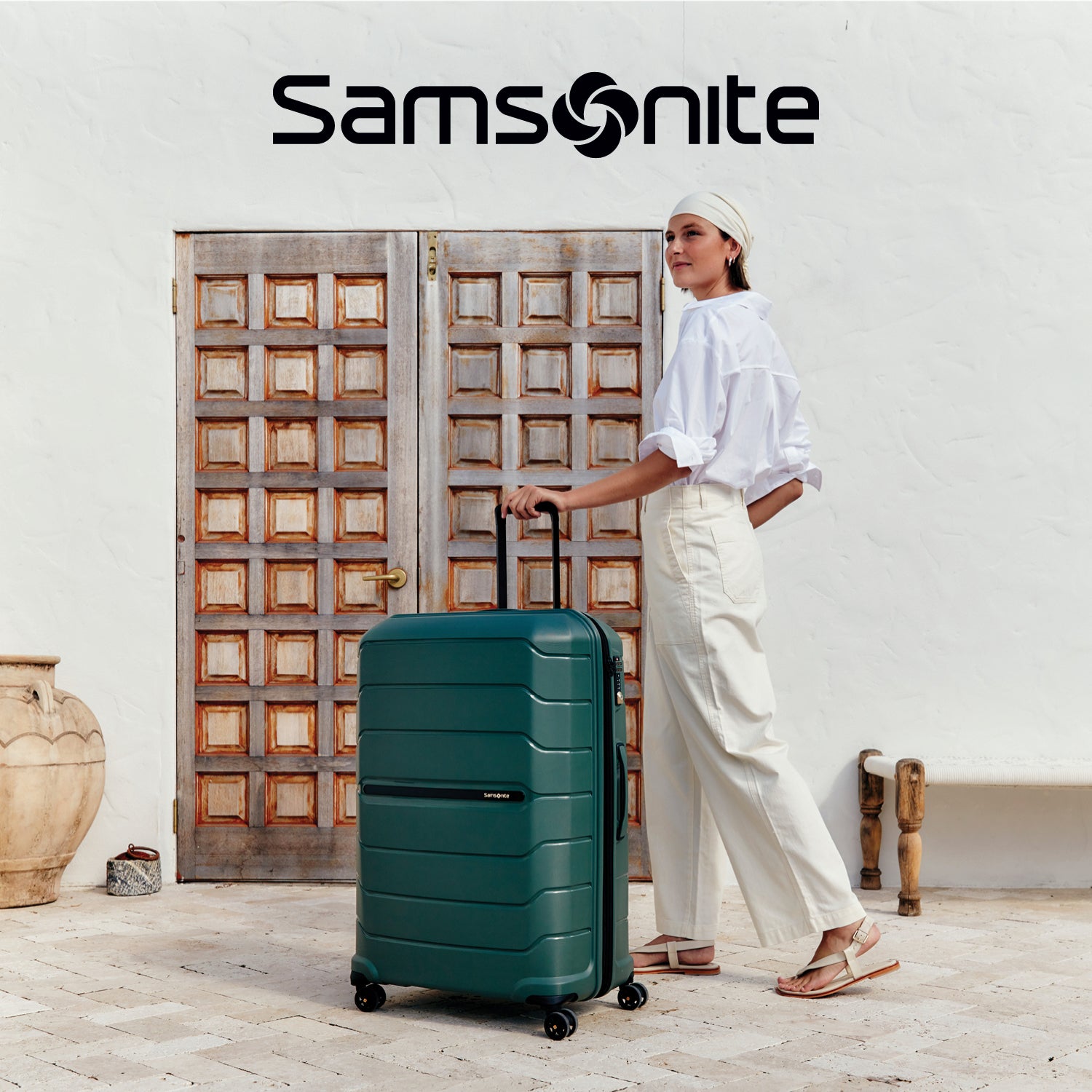 OC2LITE
New Limited Edition: Urban Green
Samsonite Oc2Lite is your ultimate, feature-packed, travelling companion.
Shop Now
Featured Collections By
High Sierra
View all
Shop Tosca Comet
View all
Save $90.00
Save $90.00
Save $90.00
Save $90.00
Save $90.00
Save $120.00
Thank you Traveller Shop we are very happy with our purchase. We were super impressed with how quick our purchase arrived. Would highly recommend great service and prices.
Don't be fooled by the name! It sells more than just luggages. It has a great selection of good quality swags and souvenirs. And the staff are helpful and kind. The shopping experience is much more pleasant than Queen Victoria Market.
Nice place to buy travel related stuff like bags,rucksacks, trolley etc. They have wide range of souvenirs as well which can be taken if you're travelling outside Melbourne. The staff was friendly and helpful.
Such excellent customer service from The Travellor Shop Melbourne. I ordered suitcases on two occasions. Both times the items were delivered from the shop directly to my door within a couple of days. Excellent communication before and during delivery. Thanks Riana and Stuart. I recommend The Travellor Shop Melbourne.