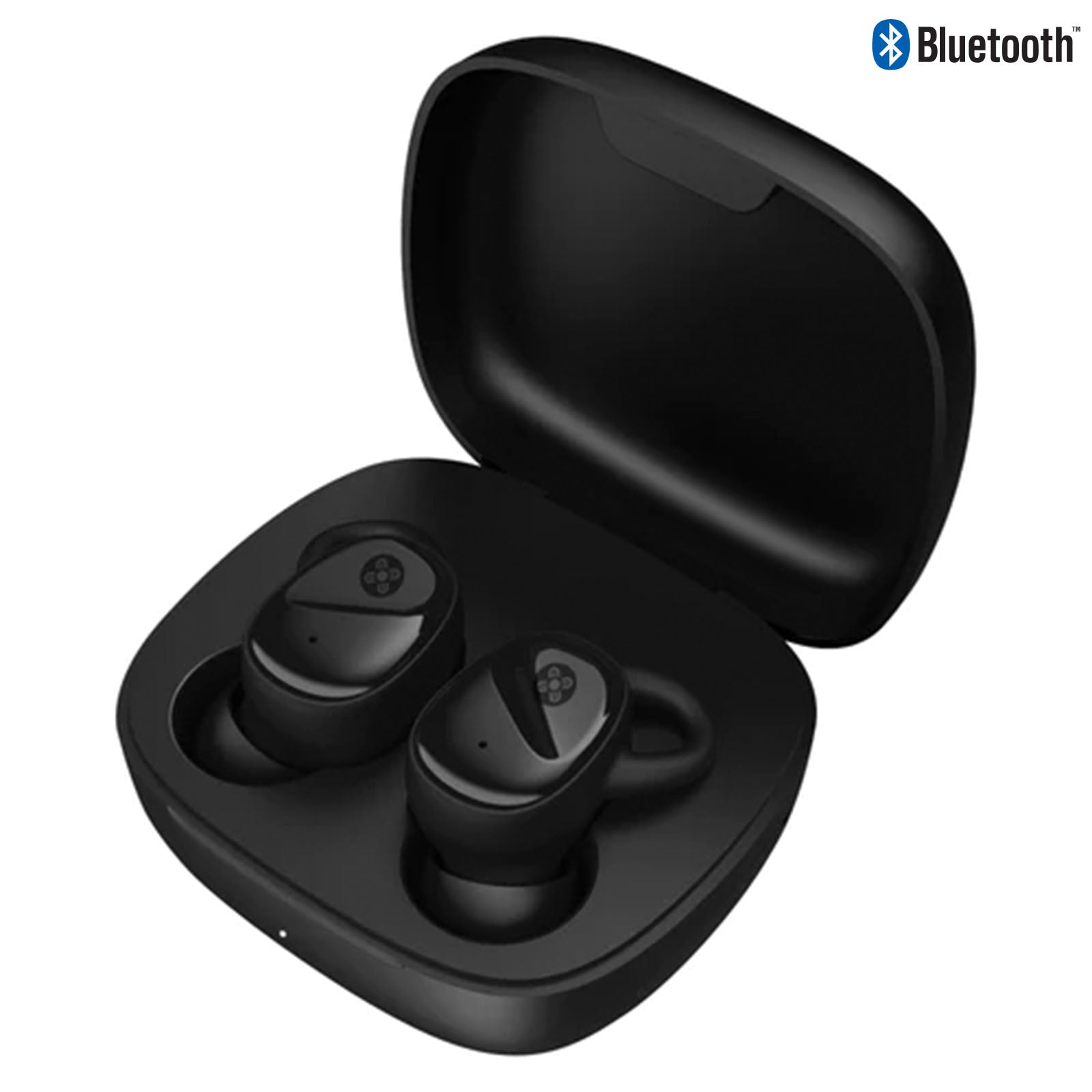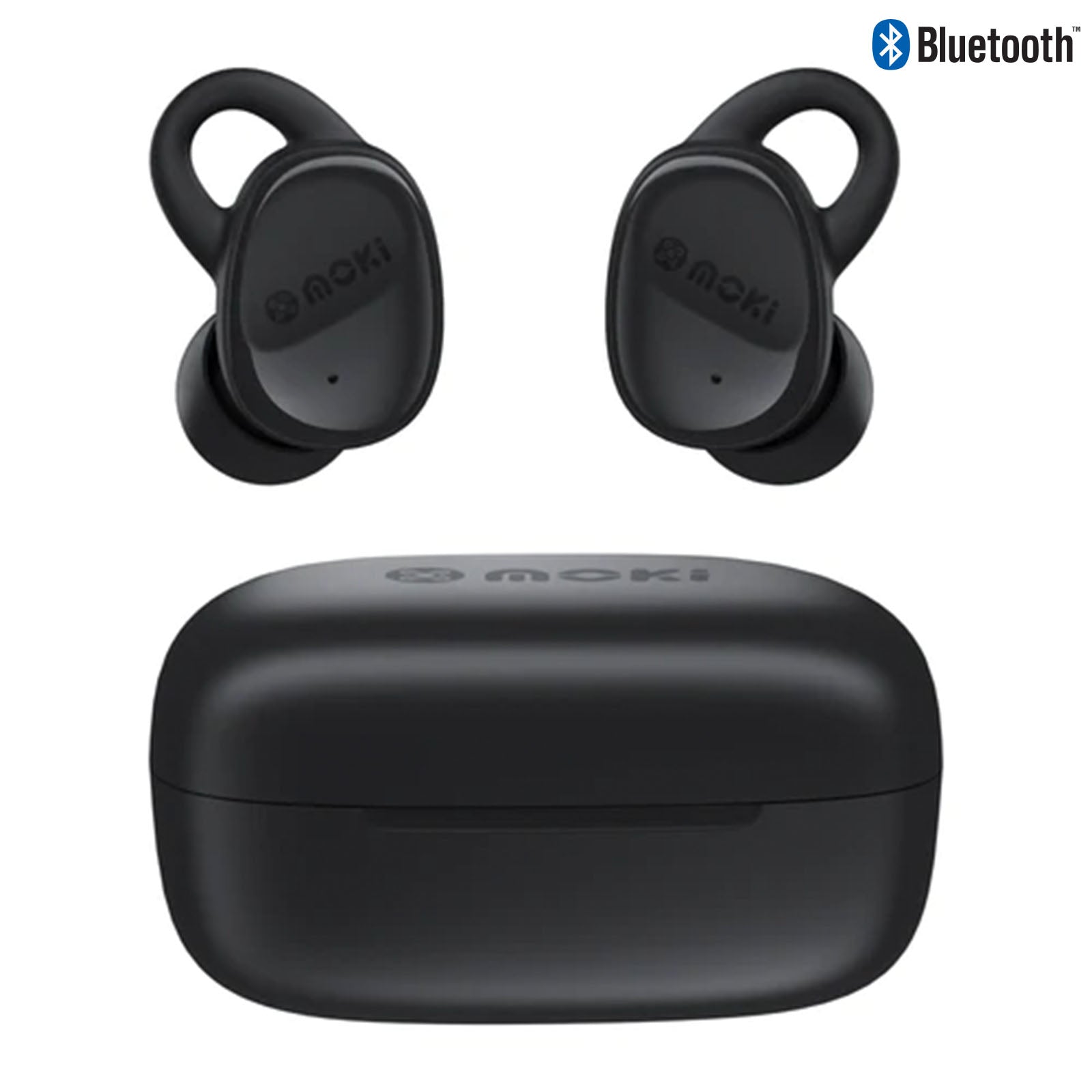 Moki Fit True Wireless Stereo Earphones
Free shipping to east coast metro areas on all orders over $80.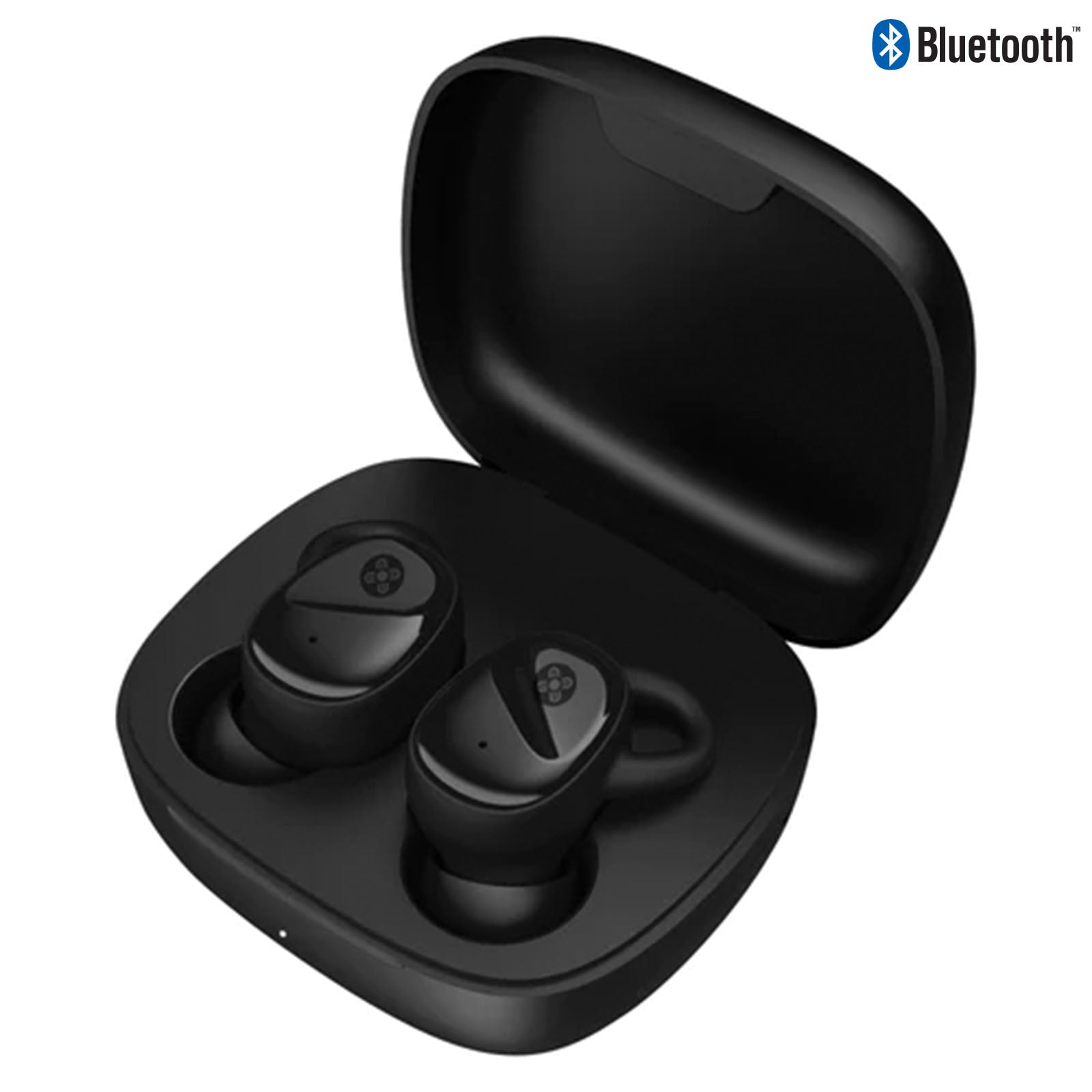 Specifications
Get serious with your sound and comfort with the MokiFit True Wireless Stereo Earphones. These comfy TWS earphones come equipped with cleanable, secure earloops to help prevent your earbuds from falling out of your ears. What really elevates these TWS earphones are their fast charging Type-C port and wireless-charging capabilities - pair with your favourite Qi-enabled wireless charging device for easy charging.

Cleanable earloops
Charge earbuds up to 2.5 times on one ChargeDock charge
Earbud charge time - 1.5 hours
Earbud play time - 3.5 hours
Smart-touch are for tap control
Wireless charge enabled
Don't be fooled by the name! It sells more than just luggages. It has a great selection of good quality swags and souvenirs. And the staff are helpful and kind. The shopping experience is much more pleasant than Queen Victoria Market.
Thank you Traveller Shop we are very happy with our purchase. We were super impressed with how quick our purchase arrived. Would highly recommend great service and prices.
Nice place to buy travel related stuff like bags,rucksacks, trolley etc. They have wide range of souvenirs as well which can be taken if you're travelling outside Melbourne. The staff was friendly and helpful.
Such excellent customer service from The Travellor Shop Melbourne. I ordered suitcases on two occasions. Both times the items were delivered from the shop directly to my door within a couple of days. Excellent communication before and during delivery. Thanks Riana and Stuart. I recommend The Travellor Shop Melbourne.
Explore other collections